Our Congregation
Christian Fellowship is a congregation of believers seeking to live and grow in community with each other.  Our heart is to love the Triune God, each other, and the community where God has placed us.  We meet weekly to worship our God, to pray and listen, to encourage each other, and to study the word of God.  Our goal is to always look to Holy Spirit for His guidance in all we do as a community of believers.
Pastors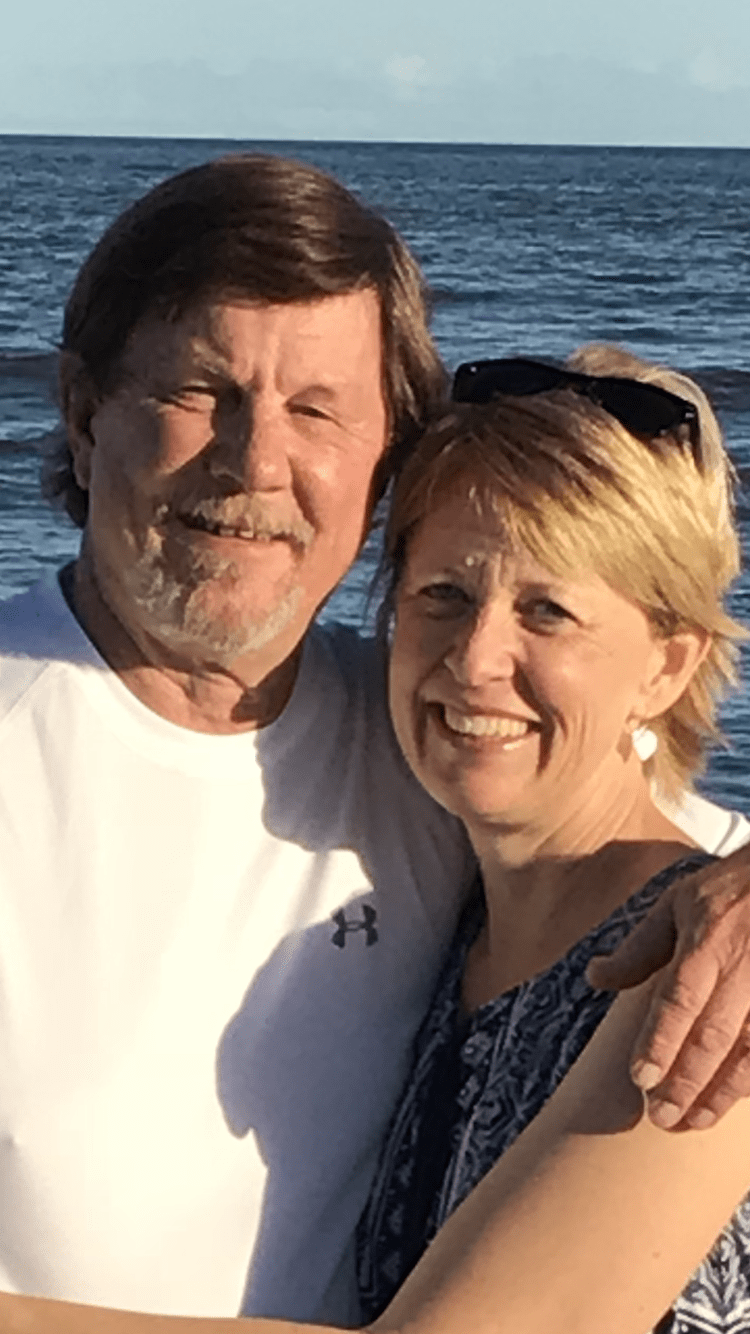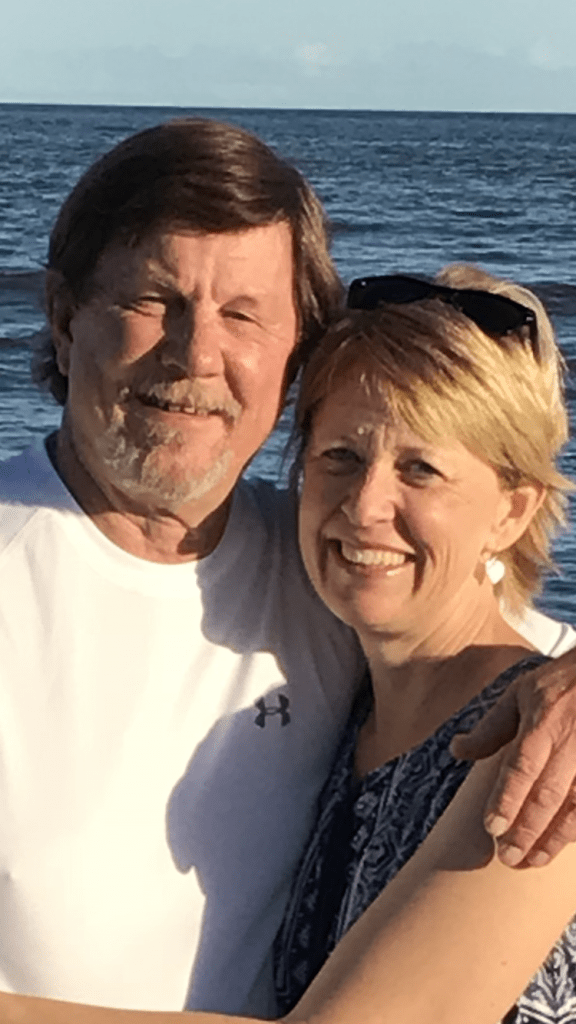 Kris & Gary Behrns
Pastors
Gary has been the Senior Pastor since CF was founded.  Their heart is that all would experience the abundant grace that is available, as well as the community that Jesus died for.  They love people, the mountains, the ocean, and worshipping God.  Gary loves riding his motorcycle while Kris enjoys baking.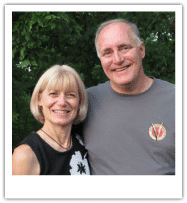 Sarah & Terry Baker
Elder
Terry's heart is to be in a place where we all experience the fullness of God's presence.  It is wonderful to be part of a church culture where God is moving among His people with Holy Spirit gifts and the fruit of the Spirit.