Welcome
Welcome to Kingdom Kids at Christian Fellowship of Jefferson City (CFJC)!  We would be so happy if you decided to join us this Sunday. We pray the Lord will bless you and fill you with joy while you are worshipping with us.
Kingdom Kids is the children's ministry for ages 4-12. We meet each Sunday during the last half of the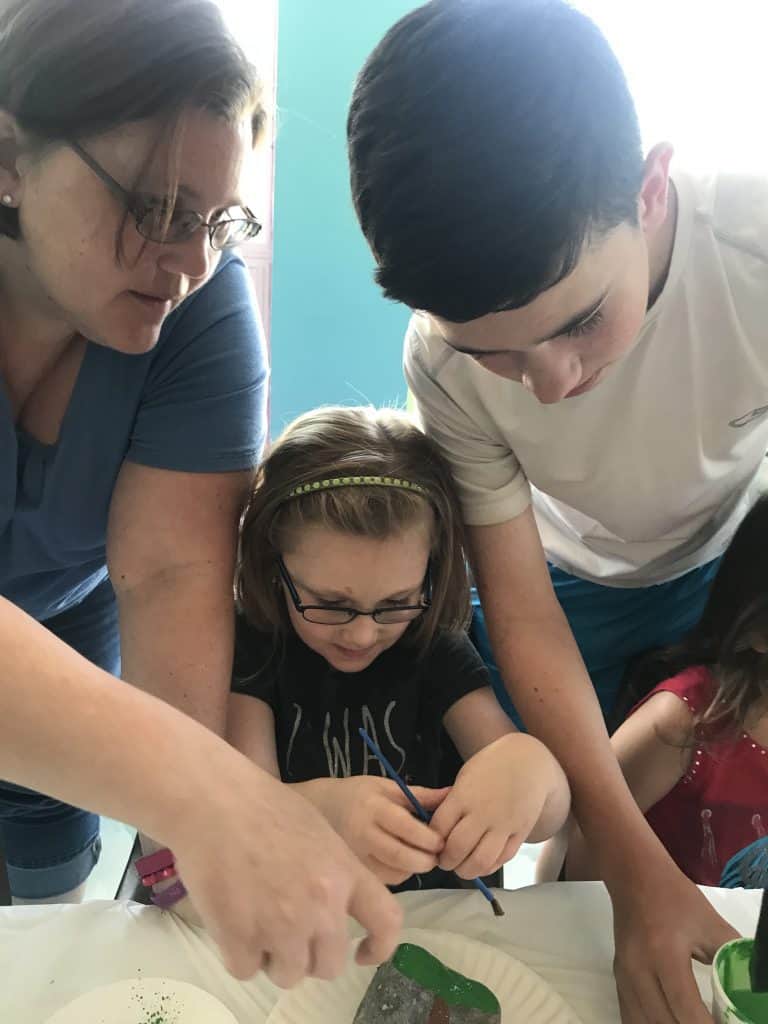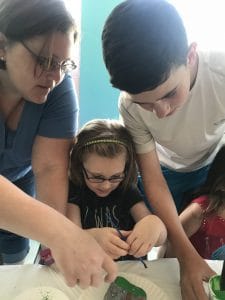 worship service.  The children enjoy some worship songs just for them, good Bible teaching with crafts to emphasize the story and also some snacks and fellowship.
If you have any questions, you can contact Pam Cecil, Children's Director at 573-230-8549, the church office at 573-556-6432, or talk to any of the teachers.
"The Lord bless you and keep you.  The Lord cause His face to shine upon you and be gracious to you. The Lord turn His face toward you and give you peace." Numbers 6:24-26
Goals for Kingdom Kids
1. Help the children know God loves them and learn how to hear Him.
Worship time in Kingdom Kids
Teaching how to worship
Prayer time in Kingdom Kids
Bible study lessons
2. Help the children have an intimate relationship with God (salvation)
Salvation stories and examples
Prayer
3. Help the Children to become wise in the Lord
4. Help the children "serve the community"